The 2019 Qatar Leadership Conference will take place from Thursday 17th October to Saturday 19th October at the Qatar National Convention Centre.  
This year, we are introducing networking circles during our extended lunch break on Friday and Saturday. The beautiful and spacious lunch Hall will be have 12 circles stationed around the perimeter, reflecting the 12 themes of QLC 2019; Communication, Diplomacy, Education, Entrepreneurship, Humanitarians, Journalism and Social Media, Leadership, Mental Health, Model United Nations, Social Issues, The Sustainable Development Goals and Film and Photography.
Presenters of the day will be stationary in these circles, and we encourage all QLC participants to use the opportunity to connect with and speak to our inspirational guest, making connections to help foster their leadership at the eight annual Qatar Leadership Conference!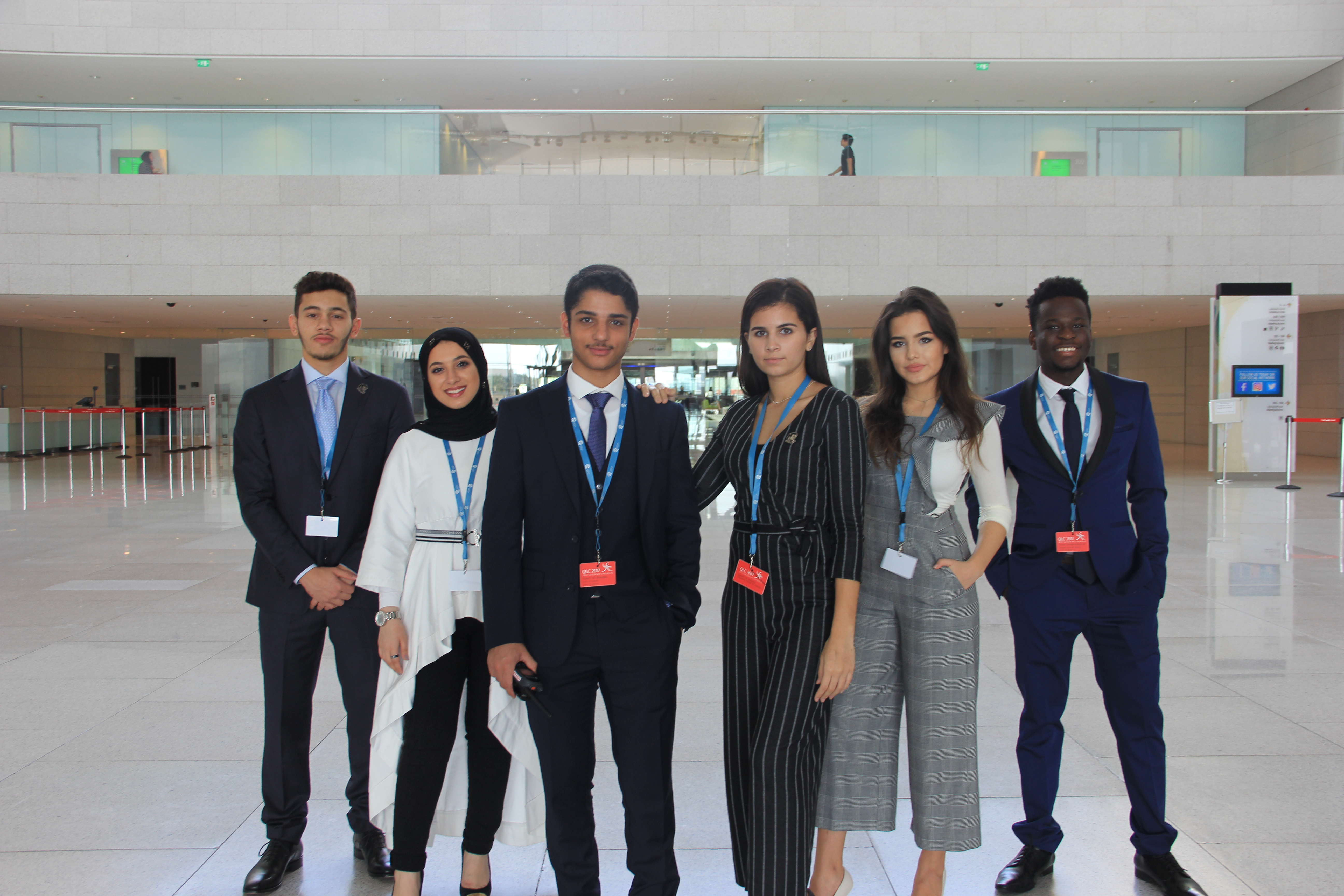 You can see the past QLC Schedules and Programs by clicking on the links below:
 Qatar Leadership Conference Participant Booklet 2018
Qatar Leadership Conference 2017
Qatar Leadership Conference 2016
Qatar Leadership Conference 2015
Qatar Leadership Conference 2014