We have an amazing lineup of QLC presenters for 2018. Check back often as we finalize this list!
Featured Presenters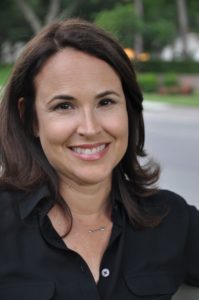 Fran Siracusa, a Spanish teacher and Educational Technologist, is the co-founder of #TeachSDGs, Calliope Global, and Edcamp Tampa Bay. Her passions are student-centered learning, global projects, World Language study, sustainable development and social good. Fran creates unique opportunities for teachers and students to develop a culture of innovation through the incorporation of digital technologies and sustainable global partnerships. In order to authentically improve the educational landscape, she shares her expertise and experience through teaching, speaking, and professionally writing for educational companies, magazines and blogs. In 2017, she earned the prestigious ISTE Global PLN "Innovation in Global Collaboration" Award. Finally, Fran happily promotes educational excellence by serving as an Edutopia guest blogger, and as an "ambassador" for Kahoot!, Buncee and Flipgrid.
Gilberto Duarte is a Crime Prevention and Criminal Justice Officer at the United Nations Office on Drugs and Crime (UNODC) headquarters in Vienna, Austria. Gilberto currently leads the secondary level of the Education for Justice (E4J) initiative, which seeks to produce and disseminate education material on UNODC's mandates. He previously worked at the UNODC Liaison and Partnership Office in Brazil, and holds a Master's Degree in International Relations.
Judith Cunningham is the Founder and Chief Strategy Officer of Montessori Model UN. Judith founded MMUN to help students find their voices, take action and build peace. MMUN is named after Dr. Maria Montessori who said to the United Nations, "If the world would listen to the children, they would hear new, innovative solutions to the world's problems".  As an educator and former head of school, Judith's experience enabled her to design MMUN to align with the developmental interests of students from 9-18 years of age moving from awareness of the global-local nature of problems to a sense of responsibility to take action to implementation of student project plan.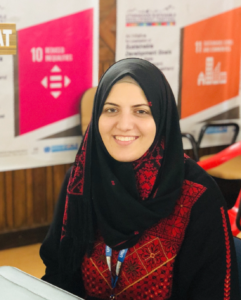 Salam Kedan is a 23-year-old BA graduate of Tel Aviv University International in Liberal Arts. Salam is a Muslim Arab who grew up in a Muslim Arab town called Baqa al Gharbiyye, under the control of the Israeli government; she joined Model UN when she was 16 years old, traveling and joining many international conferences made her more aware of her identity, situation and made her a more open, curious and confident person. It also gave her hope and a passion for making a difference. Through Model UN, Salam met and created friendships with students from all around the world; she has a deep interest in dialogue and raising awareness to promote understanding and peace in the Middle East. She opened her centre, Salam Centre for Peace, to provide more opportunities for the youth in her community.
Wisdom Addo is the Executive Director at the West Africa Centre for Peace Foundation (WACPF) a non-governmental organization that serves the youth in schools and communities through education on human rights, leadership training, and peace building in Ghana and Liberia.  Wisdom also serves as the West Africa Chapter Coordinator for the PeaceJam Foundation USA. His work, which provides peace education for the youth that counts on the learning ability of human beings which focuses on the acquisition and advancement of capacities, skills, values and knowledge contributing to the establishment of a global and sustainable culture of peace as it comprises of all stages of life and socialization of human
Alain Meidinger is currently a History and Geography teacher at Lycée Français in The Hague, Netherlands. He has a Master's Degree in History and Geography from the University of Bordeaux, France. Alain serves as Co-Chair of the THIMUN Foundation, the largest MUN organisations in the world. He is also the Chairperson of MFNU a French MUN in The Hague. His main goal is to develop the MUN programme in the French worldwide. French MUN conferences already exist in Egypt, France, Morocco, Qatar, Spain, Switzerland, Turkey
Carol Berenbaum has followed a career which has ultimately brought her two passions together: management and education. Upon completing her studies at McGill university in Montreal, the city in which she grew up, she headed off to Germany to enter the realm of adult education; teaching English within a business setting. She later went on to do an MBA back in Canada specializing in Marketing. Upon her return to Germany, she entered the world of business in the media and pharmaceutical industries. With over 15 years of business experience, she moved to the Netherlands where she changed her focus back to education, first as Director of a Language School and currently as Head of Marketing and Communications at an international school in The Hague. In addition, she is a Board member of the THIMUN Foundation.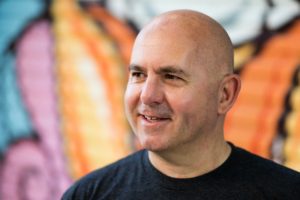 Steve Macdonald is an entrepreneur and investor and Founder of Teenage Entrepreneur Corporation – a rapidly emerging provider of training and development of young entrepreneurs around the world. He is committed to empowering young people to pursue futures of their own imagining and to taking their place in tackling the challenges of our time. He is an investor in multiple businesses with young or student founders. In addition to Teenage Entrepreneur Corporation, he is co-Founder of Crypto Launchpad, hapzly, Soshal List and Progreso Apps and is Chief Investment Officer of Gold Bits Coin Pty Ltd. He was previously co-Founder of an Australian investment management company which he exited after 8 years. Steve has a Bachelor's degree in Economics and a Master's Degree in Applied Finance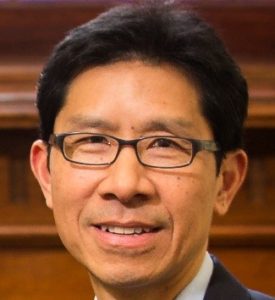 Ivan Chow. For the first two decades of his professional career, Ivan Chow practiced in various design firms across the United States in the capacity of designer, project manager, senior architect and firm principal. For over a dozen years before entering the world of academia, Mr. Chow was the managing director and senior vice president of a $100 million private real estate investment fund based in Boston, Massachusetts, with over 2 million square feet of commercial property under management. In his current role as dean of the School of Building Arts at the Savannah College of Art and Design, Mr. Chow oversees the disciplines of architecture, interior design, architectural history, furniture design, urban design and preservation design. Mr. Chow received a Master of Architecture from Harvard University Graduate School of Design, a Bachelor of Arts in Architecture with highest honors from the University of California at Berkeley. Mr. Chow is a registered architect in California, Massachusetts and Georgia, a certificate holder with the National Council of Architectural Registration Boards and a member of the American Institute of Architects
No Lost Generation

Amie Wells

Project Everyone

Alice Macdonald

UNICEF USA

Laura Restrepo

Thirst Project

Evan Wesley
QLC Presenter Applications are Open!
Local Adult Presenters – deadline Sept 30th 2018
Local Students Presenters– deadline May 3rd 2018
International Adult/Student Presenters- Applications have closed for Int. Presenters
Each year the QLC  sponsors a number of international presenters; flights, hotel and visa assistance are provided. Applicants will also be considered and accepted without QLC sponsorship.  For international applicants, you will be given the option to indicate whether or not you wish to be considered as an unsponsored presenter (travel and accomodation would not be covered).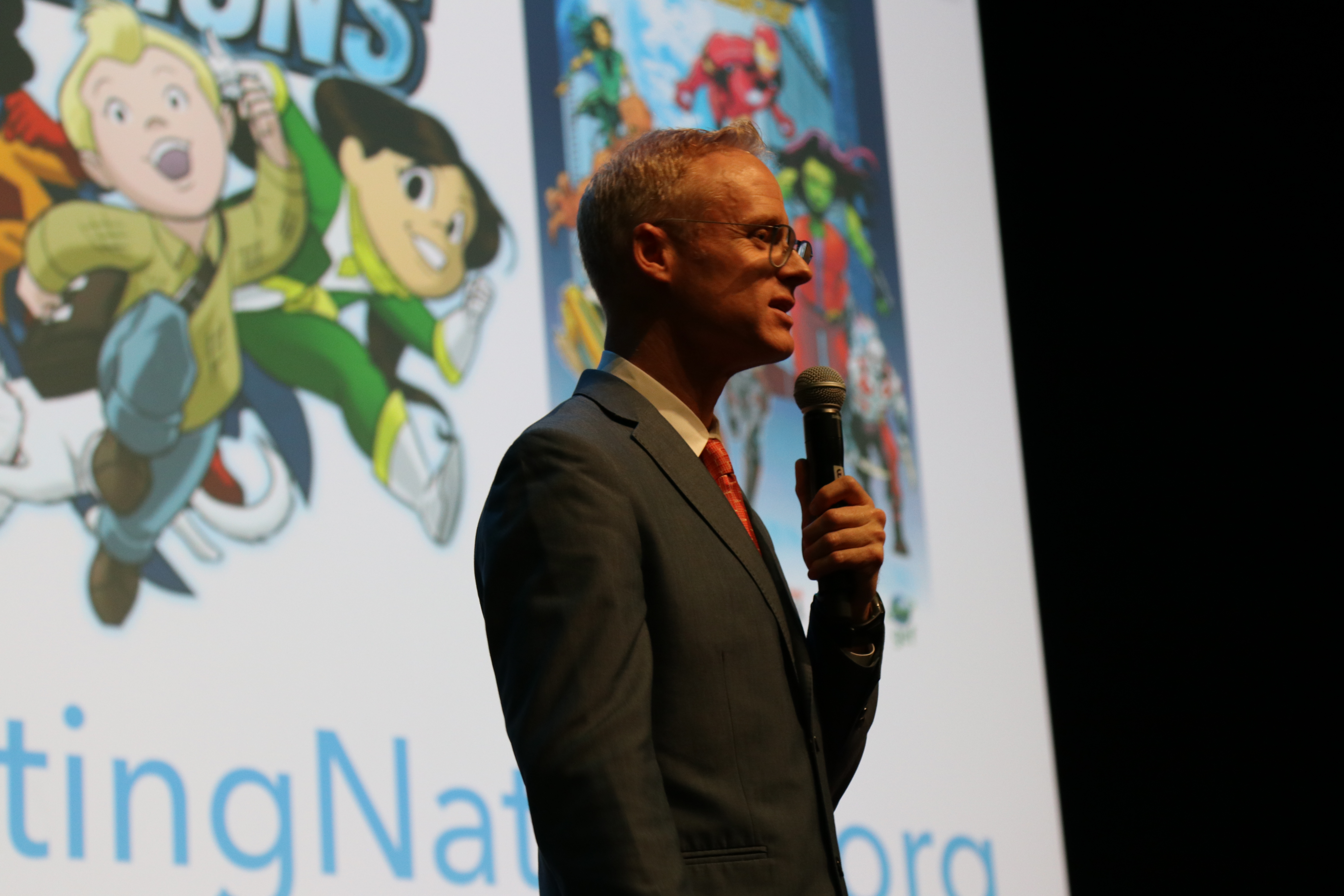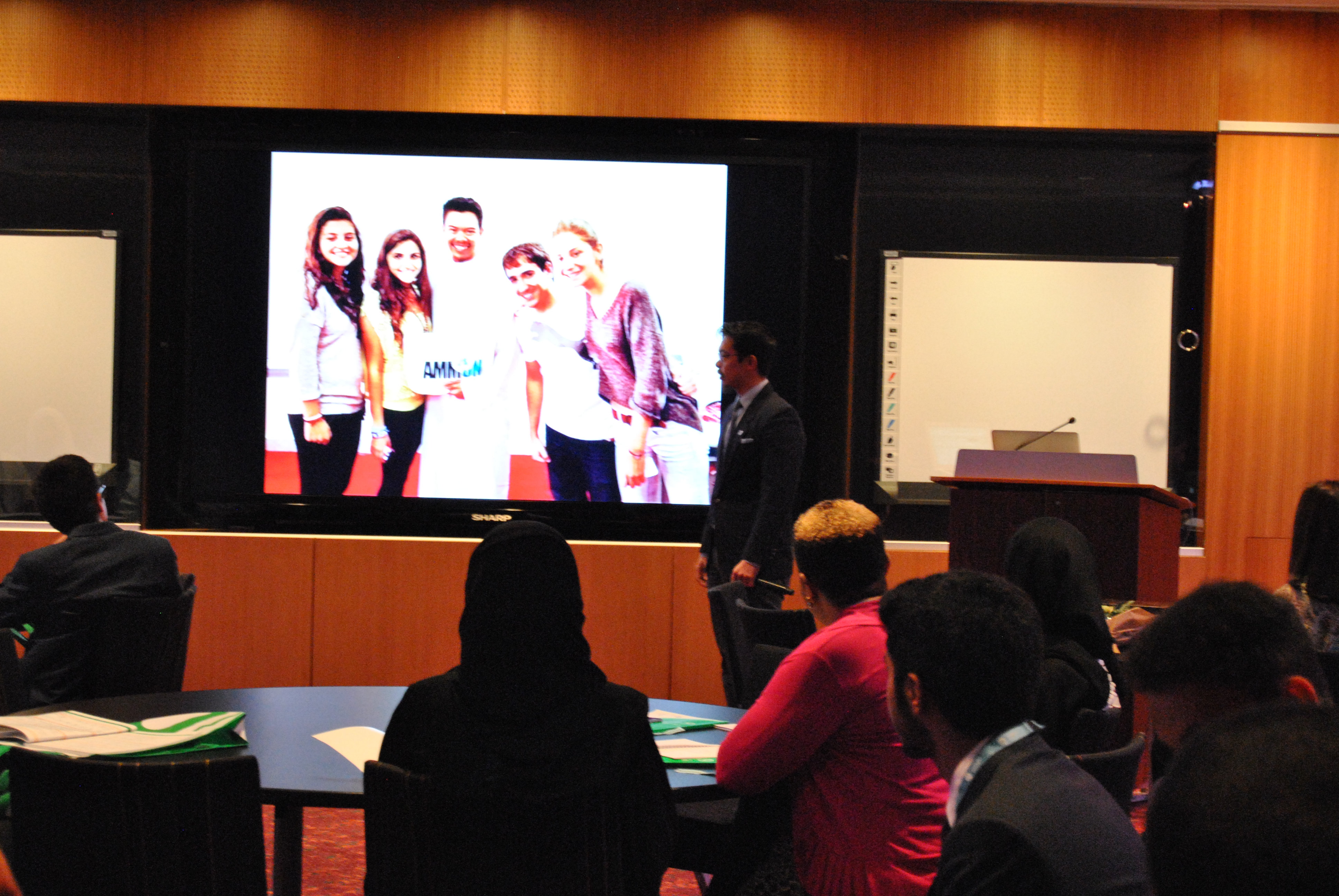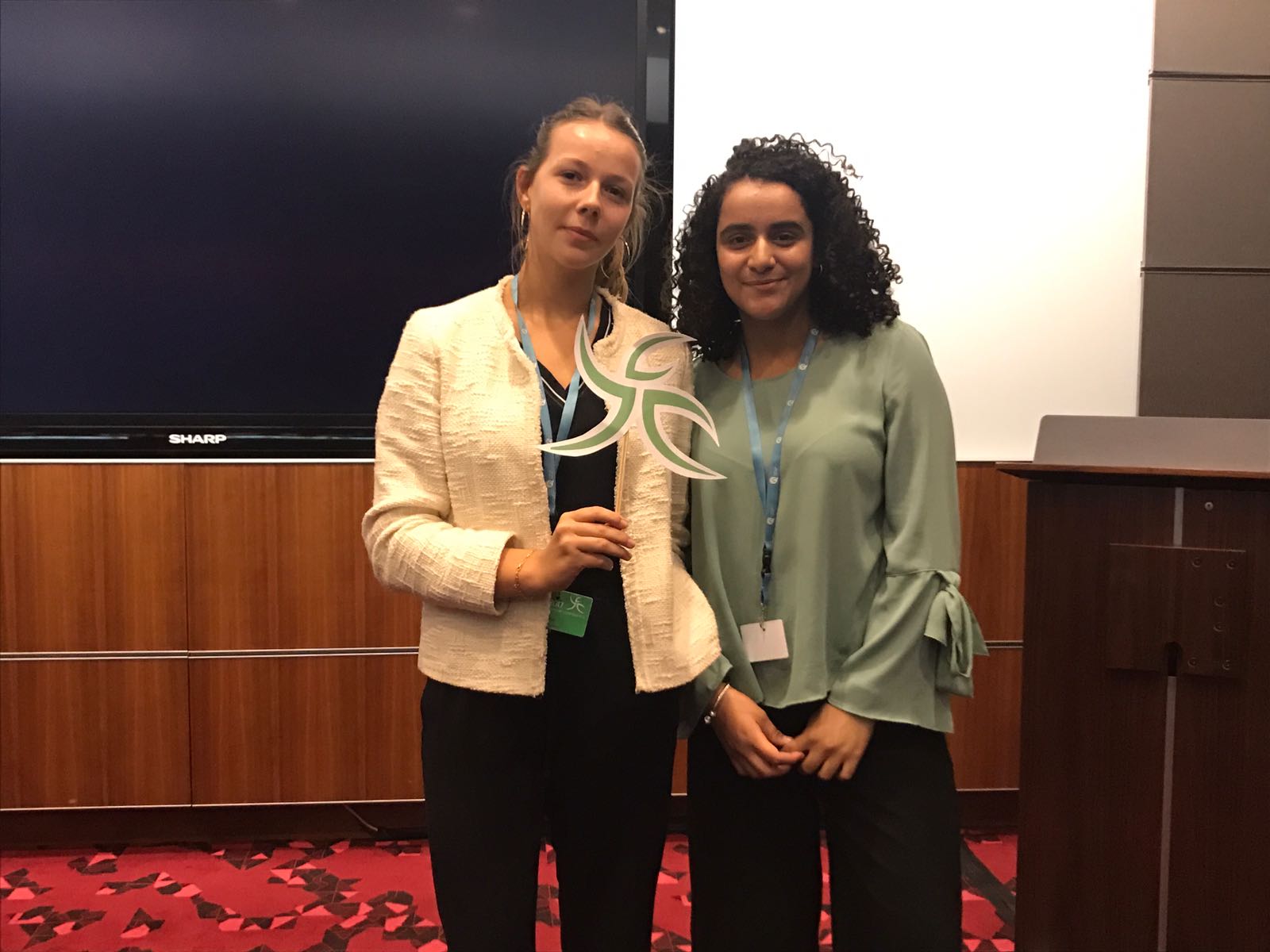 Local Presenters: If you are an adult professional and live in Qatar, and would like to present a 50 minute workshop at this years QLC, please complete the online application form. The deadline for submission is Sept 30th 2018, and presenters will be accepted on a rolling basis.
 International Presenters: If you live outside the state of Qatar (student, teacher, professional), and would like to present two 50 minute workshops at this years QLC, please complete the online application form. The deadline for submission is April 30th 2018, and the office will be in touch with you shortly after application.
Student Presenters: If you are a student living in Qatar, and would like to present a 50 minute workshop at this years QLC, please complete the online application form.  The deadline for submission is May 3, 2018, and confirmation will be given shortly after, by our student executive team.
 For your reference, please see the workshops and presenters featured in last year's conference QLC Booklet 2017 Final.