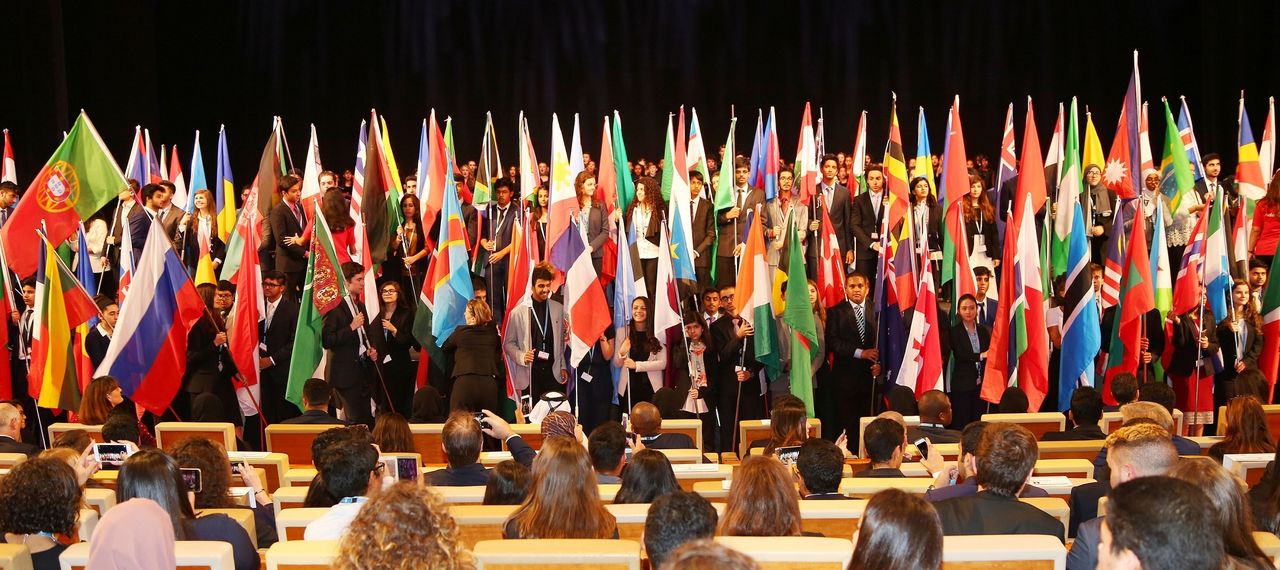 THIMUN Qatar Jan 23-25 2019
Participation at THIMUN conferences takes a lot of preparation, both paper at affordable prices for students and for teachers. This website is here to help you. It has all the information you need to make your visit to Qatar and your attendance at our conference a success. Please use the links in the menu on the left to navigate through the different aspects of participating at THIMUN Qatar. The remainder of this page contains some important general information.
See the THIMUN Qatar Administrative Handbook 2019 for complete information, or click the video below for a general introduction to THIMUN Qatar's three annual international MUN conferences and its' unique Qatar Leadership Conference.
If your school is not on our THIMUN Qatar mailing list and you are interested in registering for THIMUN Qatar 2019, please contact our office.
CONFERENCE VENUE
Qatar National Convention Center
Al Lugta Street, Education Citypersuasive speech topics easy
Doha, Qatar
https://www.qncc.qa/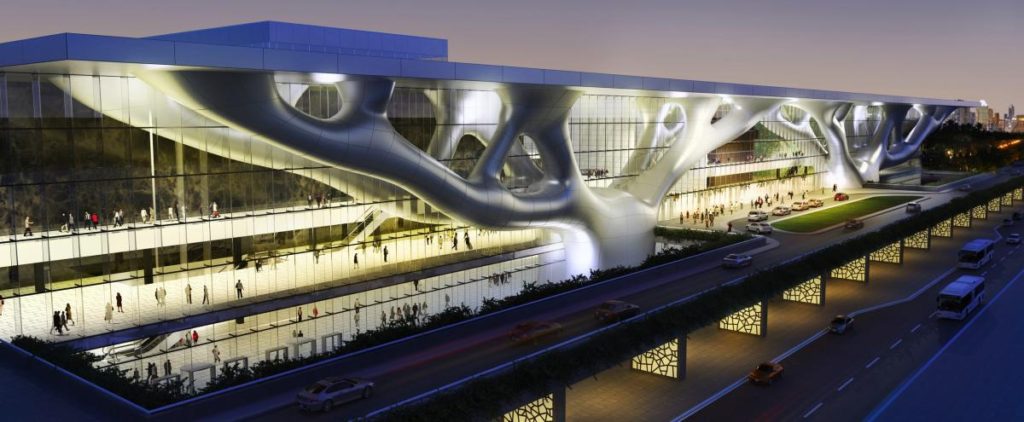 TIMELINE OF EVENTS
May – Spring Mailing
On May 1 schools will receive the administration handbook and registration forms. School are encouraged to register via Form I as soon as they have finalized their participating numbers.
September
The request to participate in THIMUN Qatar 2018 must be received by 17th September 2018.  The delegation deposit is due by this date as well. The allocation of Student Officer Assignment will be completed by 25th September.  These will be published on the website.
Country Assignments will be published on the conference assignment page by mid October
Submissions for Student Officer , International Court of Justice (ICJ), QMUNITY Voice (Press) and foreign language committees (Arabic and French ) are due by 17th Sept 2018
November
By 11th November 2018 (Registration Deadline) Schools must have uploaded on the database a complete list of the names of all participants (FORM II),  together with the Airport Pick-up Form, the MUN-Directors' Assignment Form and visa application materials.
By 11th November international schools need to have made a reservation with their selected hotel. For more information, see Travel and Accommodation
December
Schools wishing to submit an application for the Global Act with Impact Awards or GAIAs must submit the GAIA Application form by December 10th 2018
Continue delegate preparation.
The MUN-Director will be required to sign a declaration on Form I acknowledging that they and their school administrator agree to THIMUN Qatar policies regarding fees and cancellation costs and that they agree that their school is obliged to pay in full for the number of students and teachers forecast to attend (see attendance forecast on Form I). A final statement of numbers and names of participants is required to be submitted into the database by 11 November 2018.
January
The conference takes place January 22-25, 2019.
Registration Fee
Registration fee per person
for Delegates, MUN-Directors, Press and Student Officers (Except for Executive Committees): QAR 700
Registration Forms- these positions open May 1st. Click to download the forms
All forms need to be submitted to the THIMUN Qatar office by Sept 17th by the MUN director of attending students.